Keemala is run by siblings Samornpun and Tanapong Somnam, affectionately known as Khun Tarn and Note, the fourth generation of the same Phuketian family to manage the all-pool-villa wonderland.
Samornpun Somnam explains that the Keemala experience celebrates the culture of Phuket, particularly in the resort's deep-rooted respect for its surrounding rainforest, local communities, and the planet in general.
"Keemala is both a family affair and a passion project," she explains. "Our family is Phuketian and we wanted to show visitors what Phuket is like beyond the picturesque beaches and tourist attractions.
"We have longstanding unique traditions in Phuket – beautiful nature, and a vibrant cuisine. So we started with this inspiration and incorporated our own passions for sustainability and a holistic lifestyle into what Keemala stands for. As hoteliers, our family and associates see ourselves as hosts who welcome guests into our home as friends and family. Within this mindset, we strive to offer guests a personalized service and an unforgettable luxurious experience."
It is this sense of being part of the family that Samornpun feels guests appreciate the most.
"I believe our working atmosphere offers a more friendly and family-oriented feel, empowering associates to take initiatives in creating a 'wow factor' and personal touches for guests, creating a lasting impression."
Samornpun admits to being something of a risk taker herself, "experimenting with trial and error to find a perfect fit", however she is not taking any risks with the experience awaiting customers when they arrive at the resort.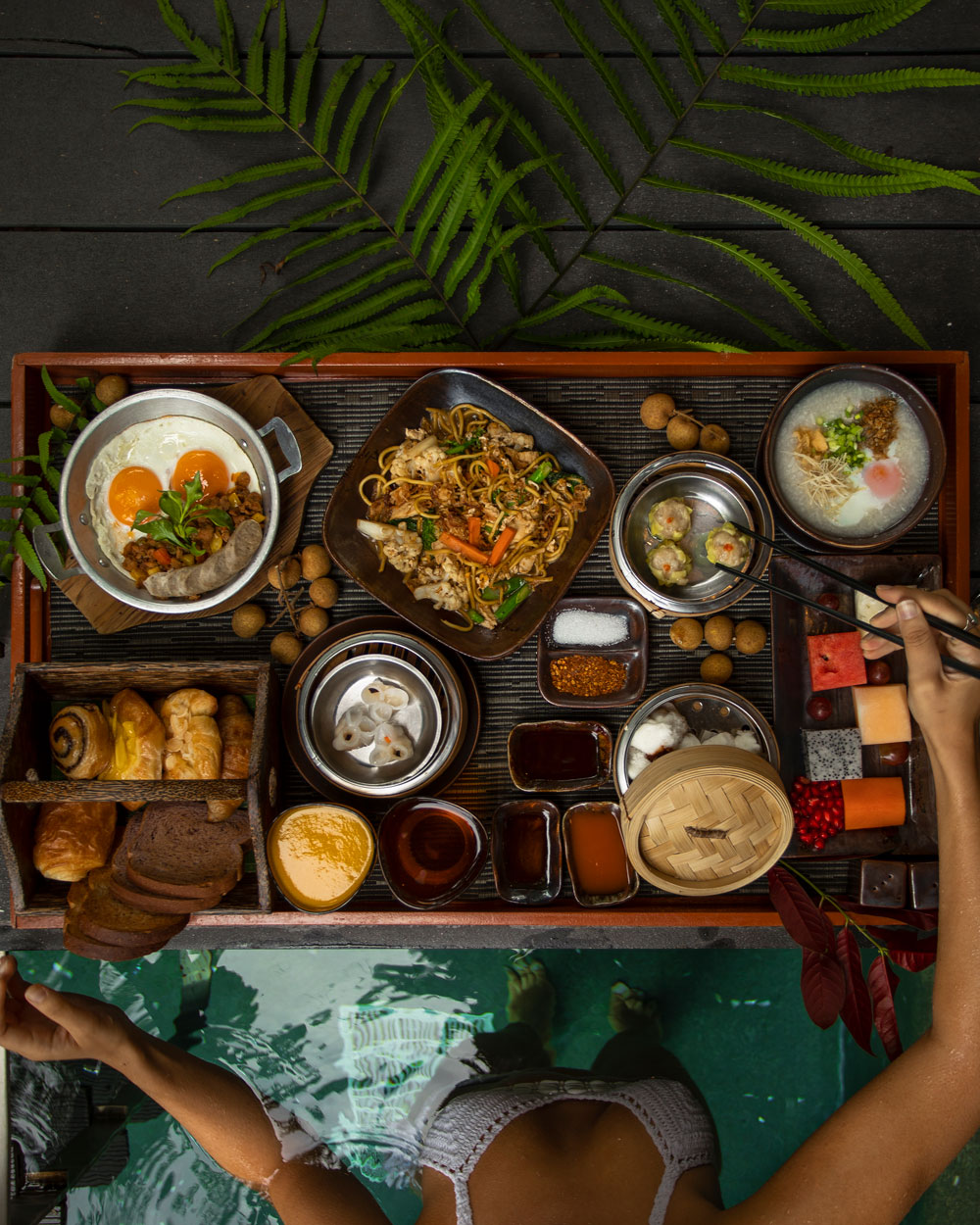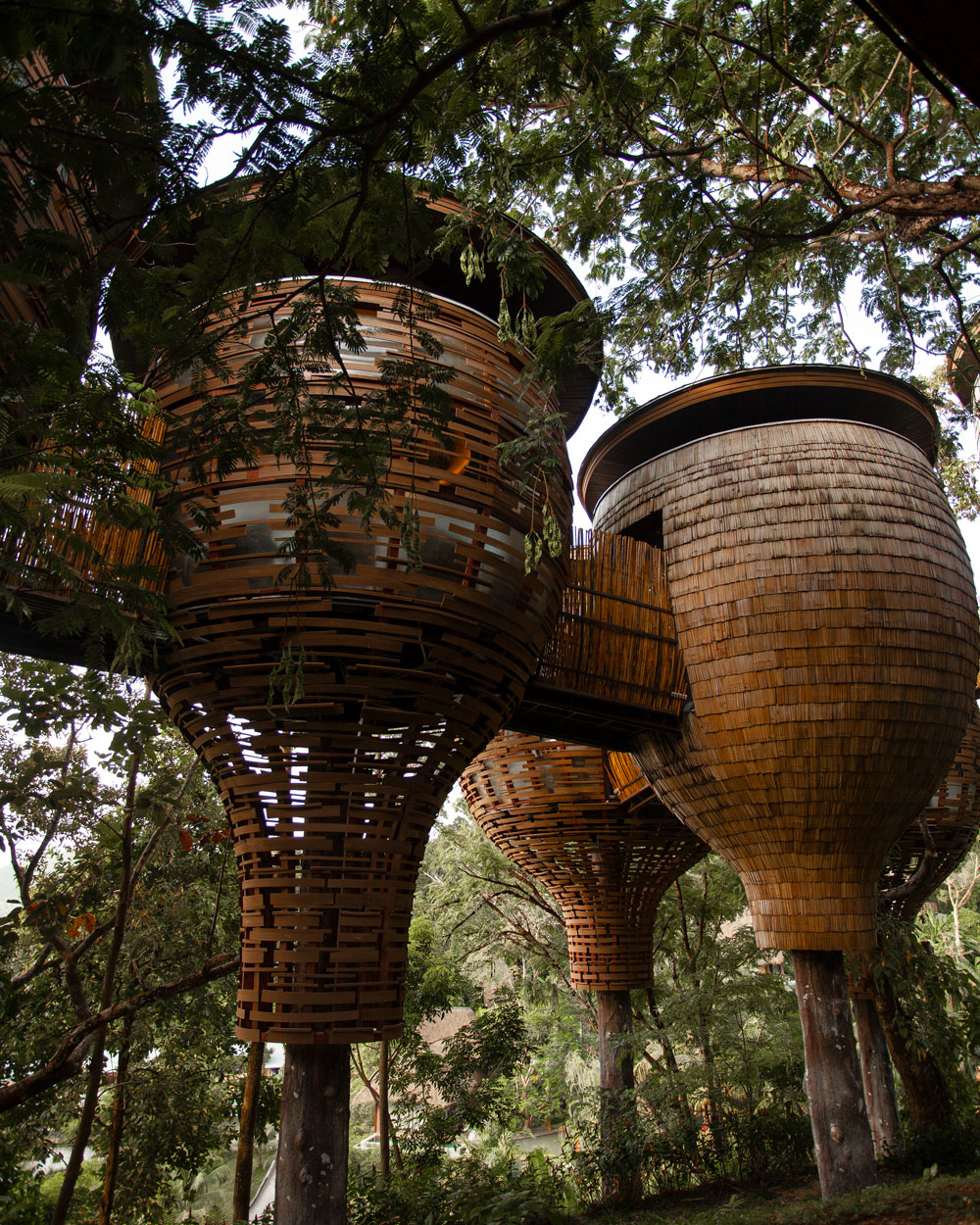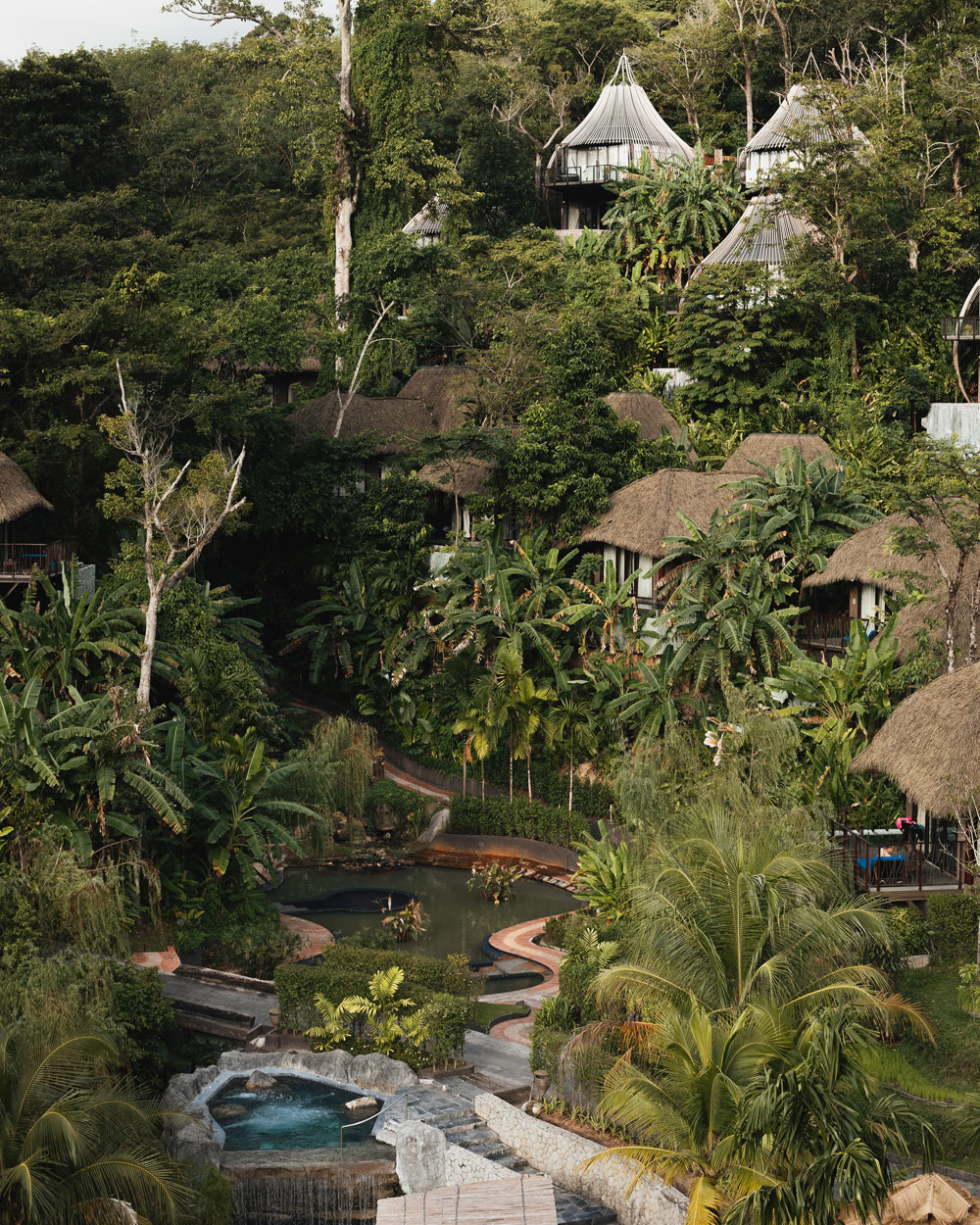 "Once you arrive at Keemala, it is the personal touch and bespoke experiences that really make a lasting impression for our guests," she says. "From personalised villa host service to customised celebrations ranging from romantic date nights to engagements and weddings, private excursions, and cultural immersion experiences. For us, and our guests, it is these little touches that make all the difference."
For Samornpun, sustainability lies at the "heart of Keemala".
"From conceptualisation to today, Keemala has been committed to extensive environmental and ethical practices throughout our operations. Where possible, we aim to minimise our carbon footprint through carefully considered sustainable design to protect our ecosystem, individualised villa water management systems, energy efficient methods and responsible waste management, in addition to encouraging guests to engage with ethical tourism activities.
This she believes is an essential role that the hotelier must play if we are to take climate change seriously.
"As hoteliers, I believe that we play an extremely significant role in contributing to sustainable tourism. More than benefitting our bottom line, it is vital that we do so for the sustainability of the local communities, culture, and our planet."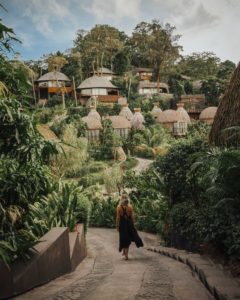 The tradition of female facial marking, is only found among those Chin groups that settle in the Southern parts of Chin State, in Western Rakhine, particular along the Lemro River, and in the neighboring areas of the Magway Administrative Division. Neither the groups in the North of Chin State nor those that live in Bangladesh (where they are called "Zo") or India practice the custom.
Read More »